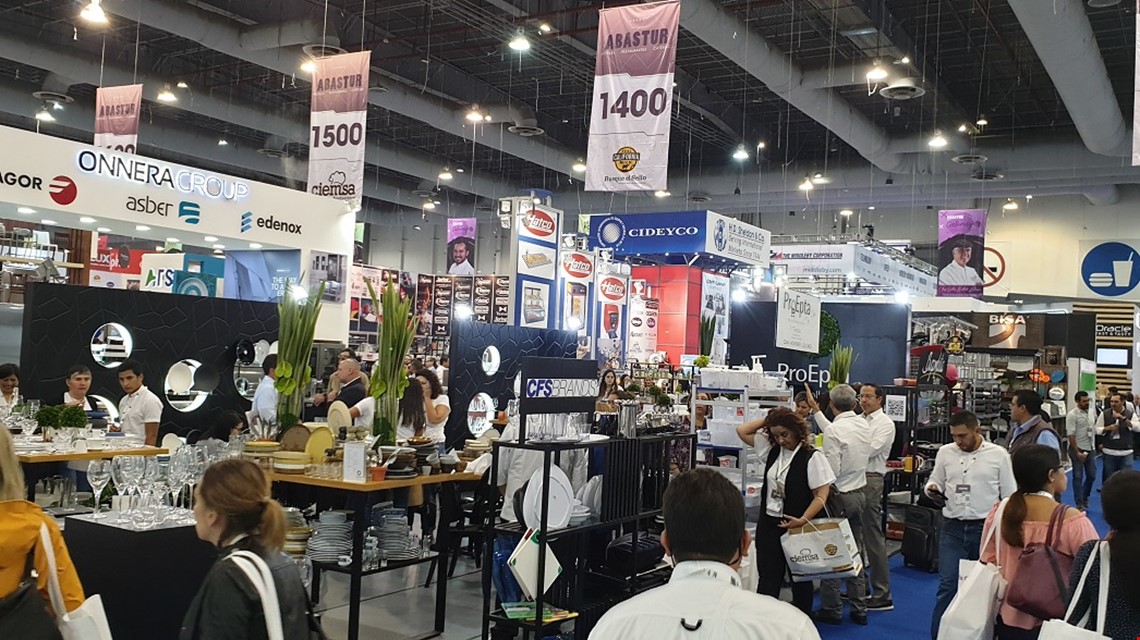 İstanbul Ferrous and Non-Ferrous Exporters Association (İDDMİB) organized a national participation organization for the first time for Abastur fair in 2019, the largest professional kitchen equipment and hotel supplies exhibition in Latin America.
Abastur was held September 3-6, 2019 in Mexico City, Mexico.
Turkey participated with a national pavilion on a total stall area of 117 m2 where professional kitchen equipment, glass plates and trays, knife sets were exhibited by participating companies.
During the fair, Turkish National Pavilion contributed as a sponsor to "Training Days", an official event of Abastur in which 50 Mexican chefs participate in a full-day training program.